We've been family-owned since 1969 and we are delighted that you are interested in joining the family.
We are looking for outgoing, friendly, and dependable individuals with a positive attitude. Above all else, professionalism is required. If this sounds like you, take a look through our available positions below.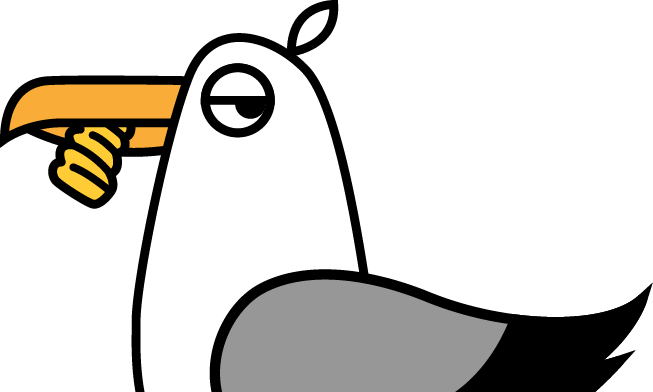 Open Positions
Applicants are limited to one application on file at a time.